Job well done! We are very pleased with our new counters. The crew arrived a day early, promptly got to work, and finished within two days. Pretty impressive! We would be pleased to recommend your company for granite work.
Welcome and Thank You for your visit!
With over 20 years of experience, RGMT Granite Marble & Tile is committed to producing top-quality service and results. From kitchen countertops to full wall facades, we have installed thousands of stone slab applications, making us one of the most experienced and preferred fabricators in Chicagoland. Our goal is to provide a smooth and professional experience for you from concept to completion with honesty and integrity to ensure a positive experience.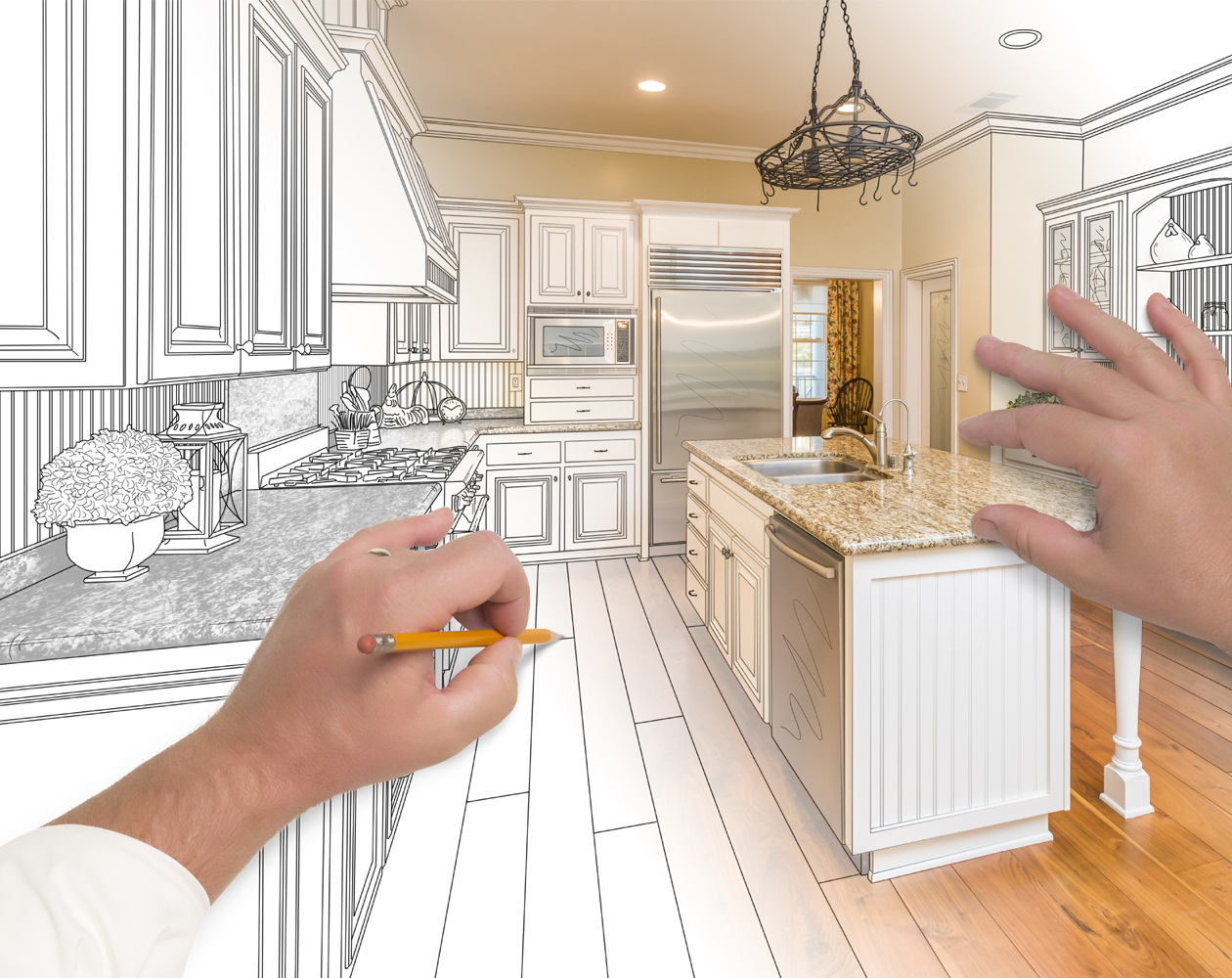 You Dream It, We Help Build It!
We are a leading custom stone fabricator located in Bensenville, IL offering professional design, template, fabrication and installation services for indoor and outdoor applications. We work on both residential and commercial projects with direct homeowners and trade professionals. We also welcome smaller projects that can utilize our abundant stone remnants. We welcome unique projects
Request A Free Price Quate
Get better results tomorrow by reading this post.
Progressively streamline future-proof networks rather than virtual channels. Intrinsicly architect performance based products with B2C communities. Appropriately underwhelm integrated information via superior platforms.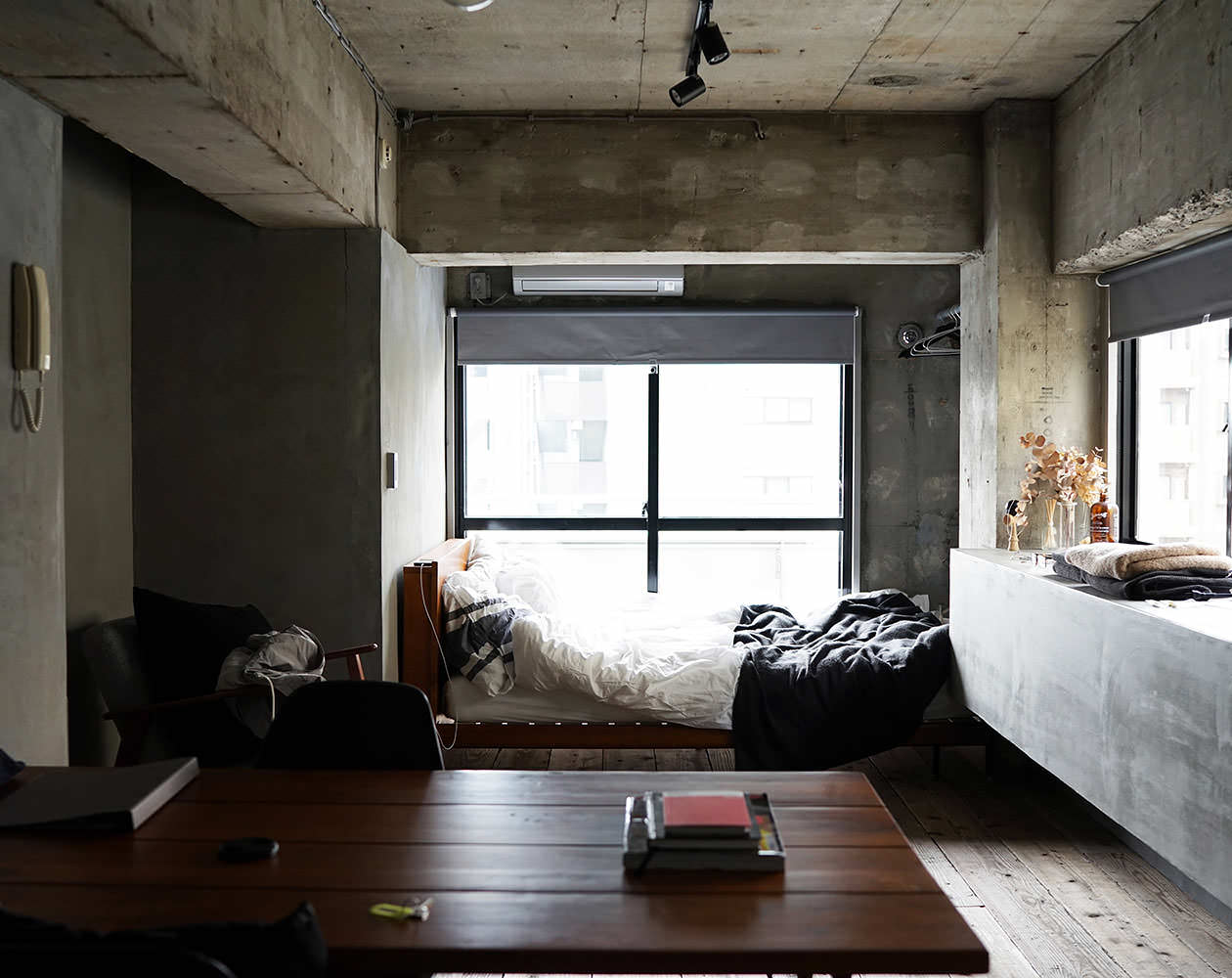 TK's recipe of the week: Guiness beef stew.
Compellingly synthesize technically sound users without technically sound vortals. Rapidiously redefine maintainable leadership with multifunctional strategic theme areas. Appropriately plagiarize business ideas vis-a-vis.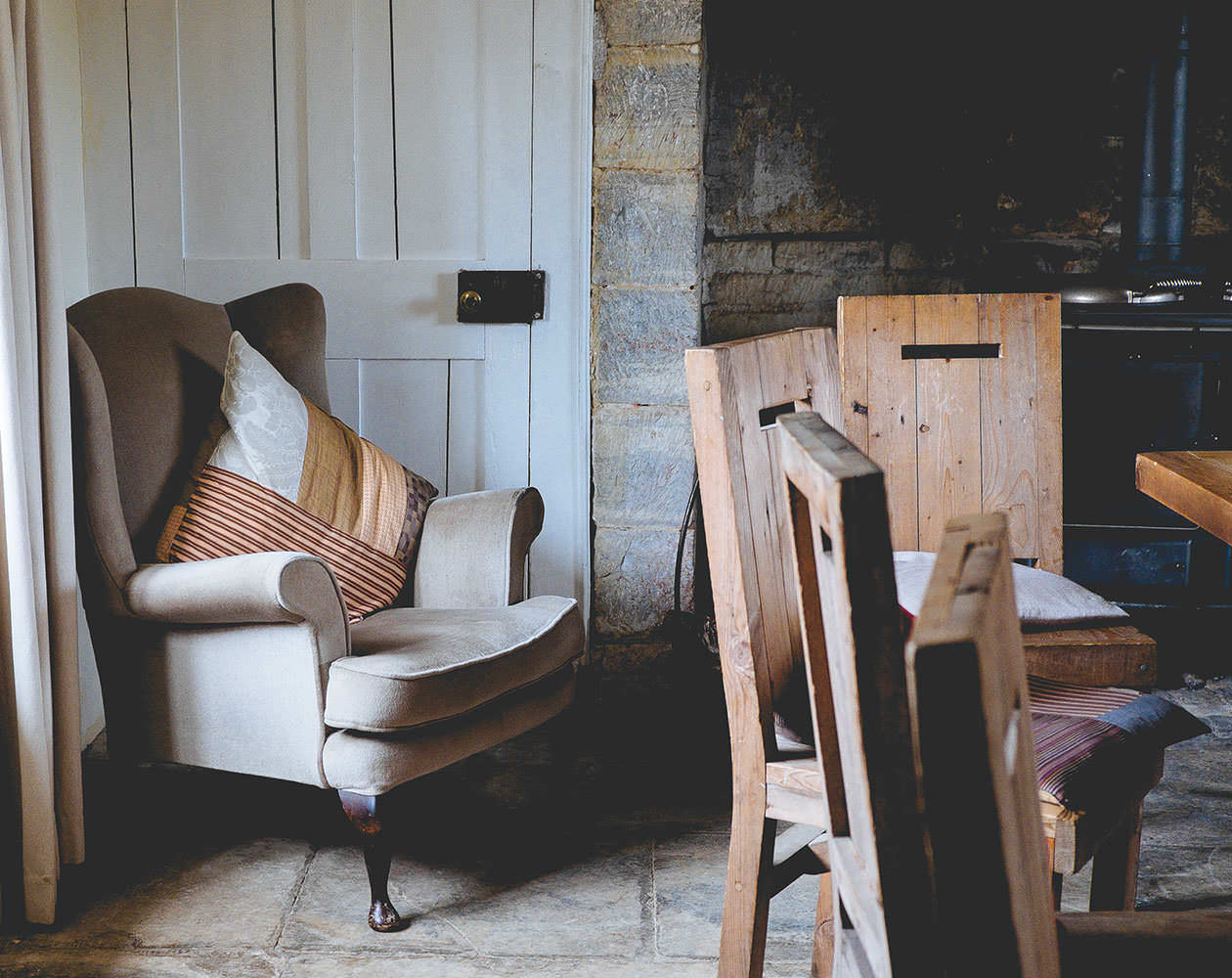 We help people to create new Website.
Dynamically exploit cross-platform sources vis-a-vis scalable paradigms. Efficiently plagiarize multifunctional internal or "organic" sources before intuitive innovation. Synergistically facilitate goal-oriented ROI vis-a-vis client-focused.
Read Deanne's story
Over 20 Years Of Superior Service & Commitment
3,583 happy homeowners and counting...
Pam R
Sold 5/14/2021
after 39 days
Thank you so much
Thank you so much. My job is all done and looks wonderful! Max and Julio are a pleasure to work with--They are especially capable and helpful--and their workers were all very pleasant and nice. Wishing you all the best. MR
Maura
Sold 6/15/2021
after 39 days
Beautiful granite counter tops
There is nothing better that coming home after a long day of work and seeing beautiful granite counter tops! And in just a few days, no less.
Russ
Sold 6/30/2021
after 11 days
One of the more pleasurable experiences
I must say, this has been one of the more pleasurable experiences in my brief home ownership. You went out of your way to make sure that we had our new counter tops installed in time for our tenth wedding anniversary. You also did a fine job of quickly establishing a relationship, evaluating our needs, Thanks for your professional work!
Mitch S
Sold 7/12/2021
after 11 days
So glad we found you to serve our needs
There are three basic strategies business can assume-innovation, customer service, or low-cost production. You have obviously chosen customer service as your specialty and we are so glad we found you to serve our needs.
Denise D
Sold 8/5/2021
after 11 days
We are so happy with the experience
Max, in today's hectic economy, it is rare to find someone like you. We are so happy with the experience and will be glad to be references for any of your future endeavors. Please list us as one of your many satisfied customers.
Jacob T
Sold 9/21/2021
after 11 days
The quality of your company's workmanship was outstanding
Dear Julio: We want you to know how pleased we are with the work you did at our home. The quality of your company's workmanship was outstanding. I hope that you are as proud of your work as we are happy with the way that the job looks. We appreciate your prompt start and the efficient way in which the work was completed. Your workers were also respectful and very clean.
Custom Granite & Tile
Custom granite and tile installation. You dream it we build and install it!
Choose From Quartz, Granite & Marble
Large selection of quartz, granite, tile and marble in our stock.
Custom Cabinets
Custom cabinets and installation. Check out our wide selection of custom cabinetry.